LANDLORDS: WELCOME TO THE ASSISTED HOUSING GROUP
We are here to find the right tenant for your property. We work with the local authorities to let your property. We are the Guaranteed Rent Specialists, which means we will let your property giving you a guaranteed monthly rental income for up to 5 years. There are no monthly management fees and we offer numerous other benefits for letting your property with us.
We also take care of any wear & tear at your property.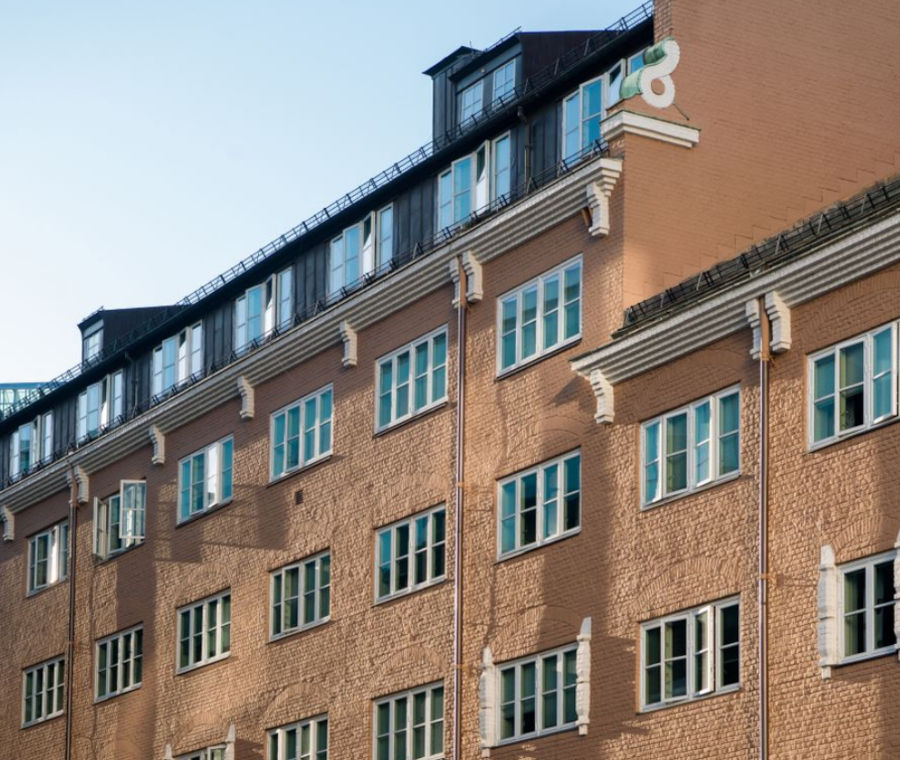 GUARANTEED RENTAL INCOME
By choosing Assisted Housing Group to let your property, you will enjoy all the benefits of our Guaranteed Rent Scheme.
No loss of rental income and you will receive full guarantee fixed monthly rent for up to 5 years.

SMOOTH PROCESS WITH NO HIDDEN COSTS
We offer a smooth, straightforward and reliable full letting and management service with no hidden costs. We also deal with all matters relating to viewings and lettings, freeing up more of your time. 

RISK FREE
Letting your property with us means there is no risk of tenant rent arrears or legal eviction costs. We also protect your property against tenant damage.

REPAIRS & MAINTENANCE
We have a dedicated team who deal with any repairs, maintenance or tenant issues on a day-to-day basis. We also carry out regular property inspections to ensure your property is properly maintained. Check out our full list of wear & tear we cover as standard below.

RENT PAID ON TIME EVERY TIME!
All rent is paid electronically each month, so there is no need to chase anyone for any payments.

NO VOID PERIODS
Your rent is paid even when your property is unoccupied. Most properties are let within a week.
PEACE OF MIND
All of our tenants go through an application process and are carefully vetted to ensure that they are suitable for the available property.

End of tenancy
Guaranteed vacant possession at the end of the tenancy period, and your property returned in it's original condition (*subject to fair wear & tear).
WE'D LOVE TO WORK WITH YOU
Our team are highly experienced in private sector lettings, social housing and working with vulnerable people. We understand that landlords want tenancies to be straightforward, their rent paid on time and their properties looked after. This is exactly what we do for you when you let your property through us. 
It is our mission to house vulnerable people across the UK. We do our very best to ensure that the process is hassle-free, beneficial to landlords and that properties are returned in the same condition they were initially in when they were rented out if not better. 
We seek different types of housing, according to needs of our tenants. While some tenants require houses to be accessible by wheelchair, the vast majority are able-bodied and do not need properties to be adapted. Where a modification is required, we talk this through with the landlord to ensure they are comfortable. 
We offer landlords the added security through long-term, guaranteed tenancies as well as the reassurance that their property is giving vulnerable people a chance to live as independently as possible in a safe, supportive environment. Let's work together to help give a home to vulnerable people. 
Guaranteed Rent!
We are proud of our guaranteed rent scheme, which means if you are a landlord, you can benefit from rent paid out to you as soon as your property is ready, even if we don't find a tenant right away. 
Local Authorities
We work with the local authorities to house vulnerable people. Our mission is to provide accommodation to vulnerable individuals throughout the UK.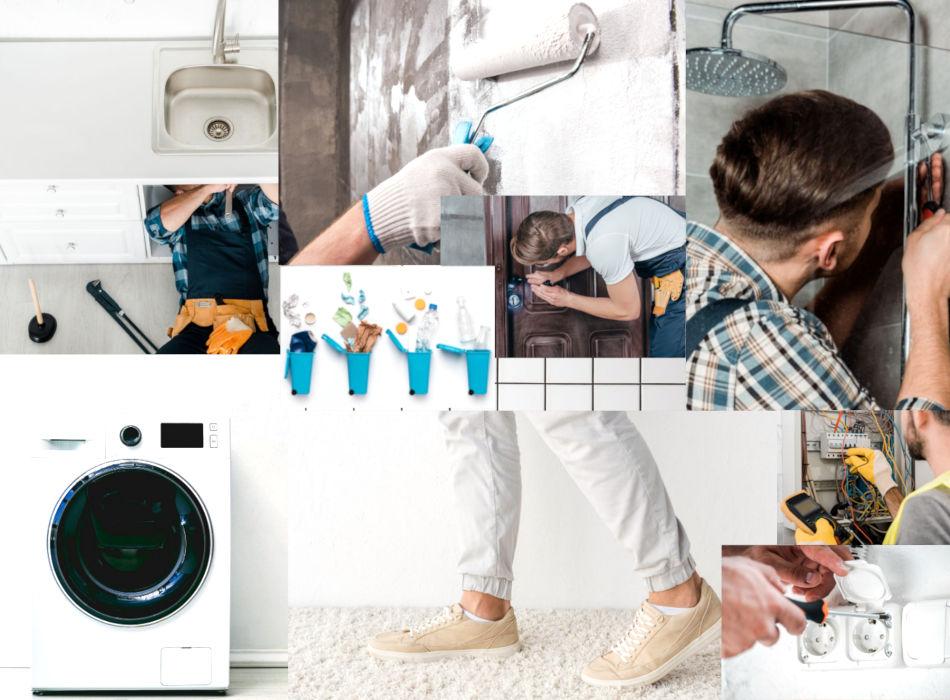 Items included in wear & tear:
Carpets
Floor Coverings
Basic Kitchen Plumbing
Basic Bathroom Plumbing
Pat Testing
Home Decor
Lock Replacement & Keys
Basic Electrical Work
White Goods
Removal of Rubbish
ARE YOU A LANDLORD?
If you are a landlord with a property that you think would be suitable for our scheme, we would love to hear from you.
FOR MORE INFORMATION CONTACT US TODAY
Investing in Supported Living
Please help us increase the supply of supported living properties across the UK, and help us provide accommodation for the most vulnerable people. In return, you will receive numerous benefits.
Established Relationships
Assisted Housing Group can help you maximise your property investment. When you invest with us, you can be confident that you have chosen the best social housing provider in the UK.

info@assistedhousinggroup.co.uk
Shine Business Centre, Harehills Road, Harehills, Leeds, LS8 5HS
LET US MANAGE THE TENANCY PROCESS FOR YOU.
We will find the right tenant for your property and get you the market rental income. We guarantee to pay your rent even if your house stays unoccupied and we will do this for up to 5 years. Contact us for more details.