WELCOME TO
ASSISTED HOUSING GROUP
Assisted Housing Group is committed to supported living and the provision of high-quality homes to vulnerable adults across the UK. We work with the local authorities to find suitable accommodation for tenants.
We offer a 'Guaranteed Rent Scheme', which provides landlords with a guaranteed monthly rental income for up to 5 years.

info@assistedhousinggroup.co.uk
Shine Business Centre, Harehills Road, Leeds, LS8 5HS
HIGHEST QUALITY AS STANDARD
All of our properties are fitted and maintained to the highest standard.

LANDLORDS
Do you have a residential property to let?
Create an opportunity for others by letting your property through us and benefit from long-term security of guaranteed rental income for up to 5 years.

TENANTS
Assisted Housing Group aim to provide the highest quality service to all our tenants. We are committed to supported living and provision of quality homes to vulnerable people across the UK.

SERVICES
We are committed to providing the best value services for all our landlords and tenants. We offer a fast reliable service for safety and peace of mind by carrying out any necessary repairs that are reported to us.

LOCAL AUTHORITY
We specialise in providing local authority housing department with high-quality private sector rental accommodation. All properties are maintained to the highest standard and can be modified to suit the individual tenant circumstances.
RESIDENTIAL LETTING & MANAGEMENT AGENCY
We are a trusted residential letting and management Agency. We specialise in acquiring and managing private rented accommodation. 
Assisted Housing Group offers a range of services that are tailor-made and focused to the needs of the individual tenants.  Regardless of whether it is helping somebody learn fundamental life skills or tenancy management, we empower individuals with as much autonomy as possible so they can take care of their day to day matters.
Our vision is to be the best residential property agency in the provision of high-quality accommodation, whilst providing the best value at all times to tenants, local authority and landlords.
ARE YOU SELLING A PROPERTY?
We are always looking to purchase more properties to increase the country's supply of high quality affordable housing and supported living accommodation.
PROPERTY INSPECTIONS
We will carry out property inspections on behalf of the Local Authority and Landlords on a regular basis to ensure they are being maintained to the highest standards.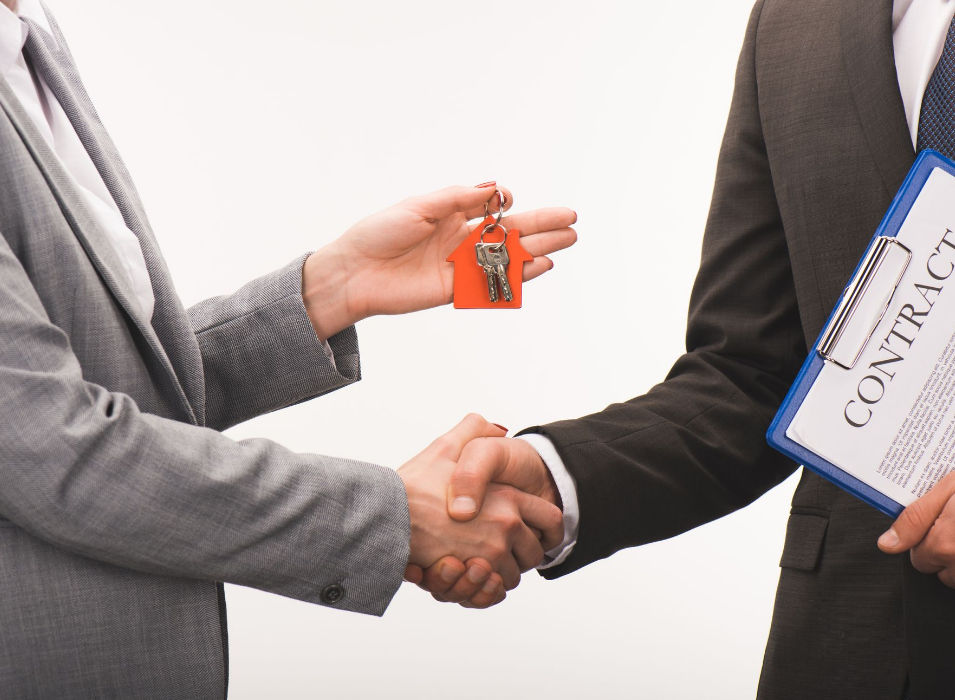 GUARANTEED RENT SCHEME
We provide you with a monthly Guaranteed Rental income and a full property lettings and management service. There are usually no additional charges for you to pay and we manage everything for you. We also pay towards any essential repairs & maintenance, as well as paying towards adding a few essential upgrades to the property if required. These include white good, fire doors, installing alarms and changing locks and keys.
We free you from the day-to-day property letting and tenancy management, letting you enjoy guaranteed monthly rental income. No other agent or scheme will do this for you.
FOR MORE INFORMATION CONTACT US TODAY

"Really happy with the way AHG have handled my property letting!
The team are very helpful and professional in their work. I would highly recommend them and will definitely be using them for my future property lettings."
Harjeet Kaur

"
Fantastic company, who are higly efficient and very professional.

"
P. Kennedy
"AHG were so helpful. Thank you
This is the first time we have had the pleasure in dealing with Assisted housing Group. I cannot thank them enough for all the help and advice they gave us. We are at the start of our journey and feel really confident."
Gemma Richards
info@assistedhousinggroup.co.uk
Shine Business Centre, Harehills Road, Harehills, Leeds, LS8 5HS
LET US MANAGE THE TENANCY PROCESS FOR YOU.
We will find the right tenant for your property and get you the market rental income. We guarantee to pay your rent even if your house stays unoccupied and we will do this for up to 5 years. Contact us for more details.