REPAIRS & MAINTENANCE
The safety of our tenants is our number one priority and we maintain all of our properties to the best standards. We provide regular routine maintenance service and an efficient responsive repairs service. We also regularly adapt and improve properties to suit the individual needs of our tenants. Where these changes are required, these are discussed with landlords and tenants.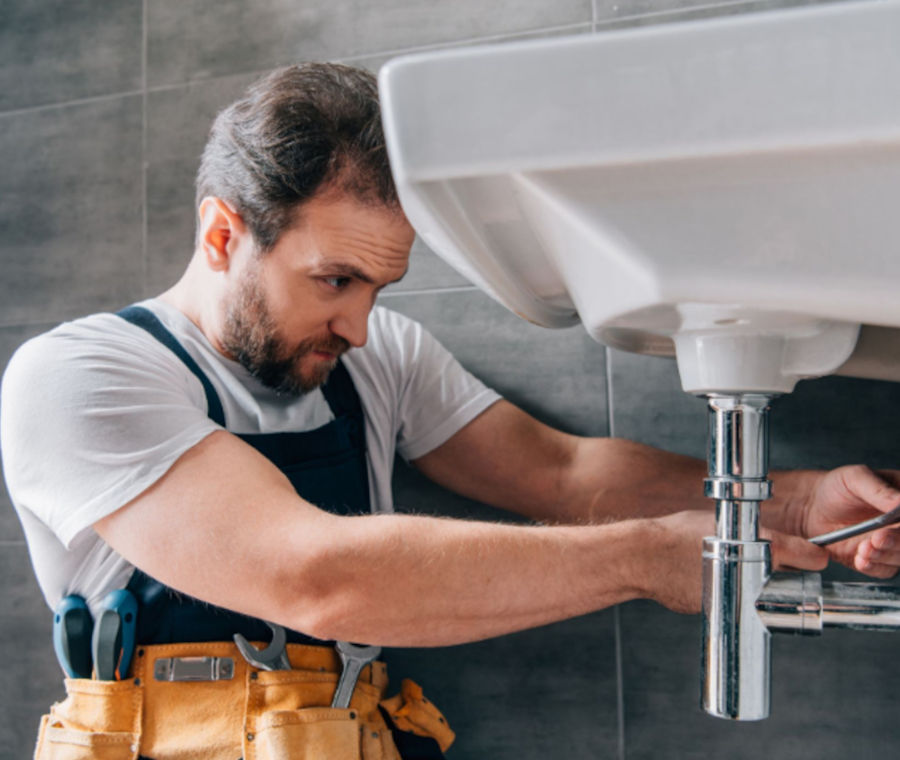 NON EMERGENCY REPAIRS
Click on 'Report a Repair' button above and complete the details and one of our friendly repairs specialists will be in touch.

EMERGENCY REPAIRS
Need an emergency repair? Call customer services 24 hours a day on 0113 431 0079.

GAS LEAK
If you suspect a gas leak, Call National Gas Emergencies number immediately on 0800 111 999.
Need more help?
Unsure of what to do? Give us a call on 0113 431 0079 and one of our friendly agents will guide you through the process.
PROPERTY INSPECTIONS
We will carry out property inspections on behalf of the Local Authority and Landlords on a regular basis to ensure they are being maintained to the highest standards.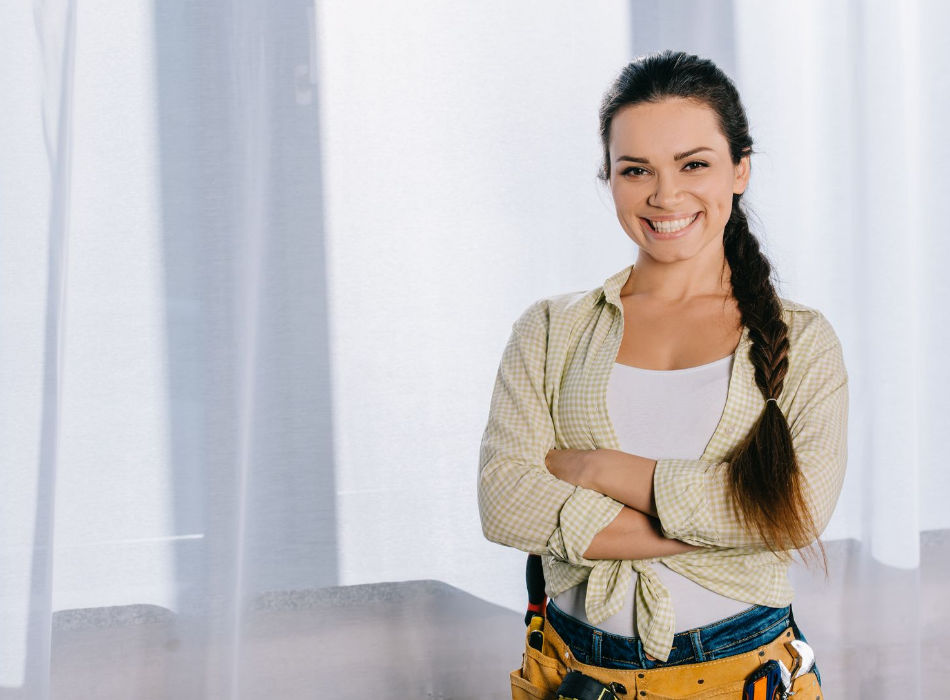 Fast Response
We always try to do any repair or maintenance work required as quickly and efficiently as possible. Our highly experienced repairs & maintenance team understands the needs of our tenants and they always try and work around your schedule. They take care to cause as little disruption as possible. 
Most types of repairs to our properties are carried out by our own specialist repair team, however occasionally some types of work may need to be outsourced to other specialist contractors. We will let you know who and when to expect someone around.
Repairs can be reported to our team by tenants, family members and support staff at any time. Please use an appropriate method for communication depending upon the type of issue being reported.
FOR MORE INFORMATION CONTACT US TODAY
info@assistedhousinggroup.co.uk
Shine Business Centre, Harehills Road, Harehills, Leeds, LS8 5HS
LET US MANAGE THE TENANCY PROCESS FOR YOU.
We will find the right tenant for your property and get you the market rental income. We guarantee to pay your rent even if your house stays unoccupied and we will do this for up to 5 years. Contact us for more details.